Have a Wedding that Stands Out with Dried Flowers
They're Unique
Dried Flowers will help your wedding to be memorable, unique and remarkable. It'll be a theme your guests never forget.
They Look Spectacular
Dried flowers are extremely popular and trending. WOW your friends and family with a dried flower themed wedding.
Keep them Forever
With dried wedding flowers, you'll get to keep your beautiful bouquets for years to come.
A Wise Investment
Weddings are expensive. Compared to fresh flowers, dried flowers are a far better investment as they'll last you years, not days.
The Standout Wedding Process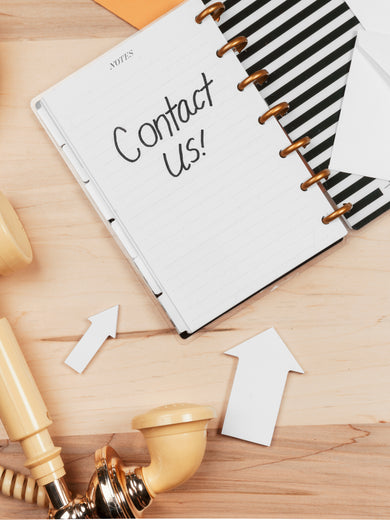 Step 2 - Choose Your Package



Step 3 -
Enjoy Your Standout Wedding
Why Choose Dried Flowers?
For decades, traditional fresh wedding flowers have been the 'go-to' option. However,
fresh flowers only last a few days and are quickly becoming outdated.
We believe your wedding can be unique. We believe you deserve more.
By choosing dried flowers, you'll be making a wise investment. Y
ou'll be able to keep your arrangements for years to come as they become part of your home.
Dried flowers can also become the overall theme of your wedding - your guests will truely be blown away.
We will make your wedding look spectacular with your chosen blooms.
Milla Rose
Your Dried Flower Experts
Wedding Testimonials
It is a long established fact that a reader will be distracted
"Milla Rose Flowers were very responsive, communicated regularly and a pleasure to deal with, great value too".
Jesse T
Just want to say a massive thank you for my arrangement that was meant for a vase that I turned into my elopement bouquet! They survived the whole day being passed around between my bridesmaids and still looked 100% at our sunset shoot 🙌 Now they live in a vase and I get to see them every single day 😍
Emily B
Milla rose created my custom wedding bouquet and I couldn't be more happy with how it turned out! Ali was able to envision exactly what I was after and match with my colour scheme perfectly. It is now is displayed in a vase in my home creating a long lasting memory.
Bronwyn N